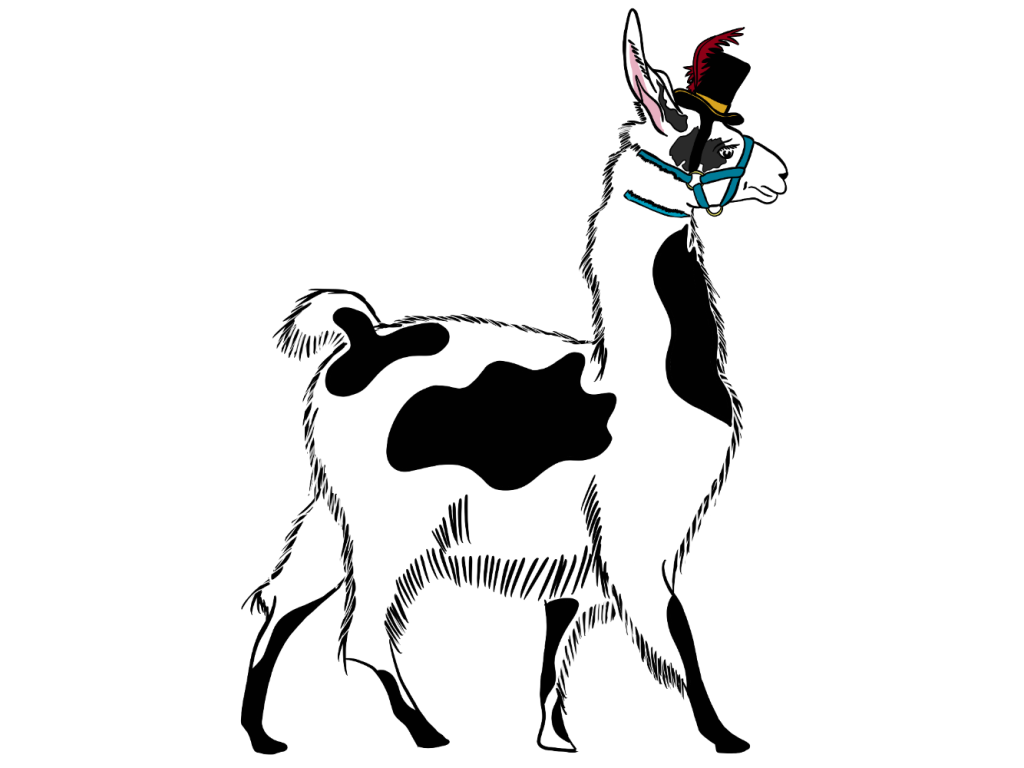 Meet the llamas from Wit's End Llama Consortium on Saturday, September 23, and help this local group of rescued llamas by playing a round — or three — of Llama Poop Bingo!
The game will be set up behind Metropolitan Studios at 1259 Metropolitan Ave. SE.
There will be three rounds of bingo. If a llama poops on your number, you win! Just make sure you pick up your prize by Strut's end at 6 p.m.
Wit's End is heavily involved with Southeast Llama Rescue, and the farm rescues, vets, fosters and trains animals that are surrendered, and also coordinates adoptions in Georgia. Many of the animals on the farm are from "failed fostering."
Questions about the Strut? Check the FAQ and About pages or contact info@eastatlantastrut.com