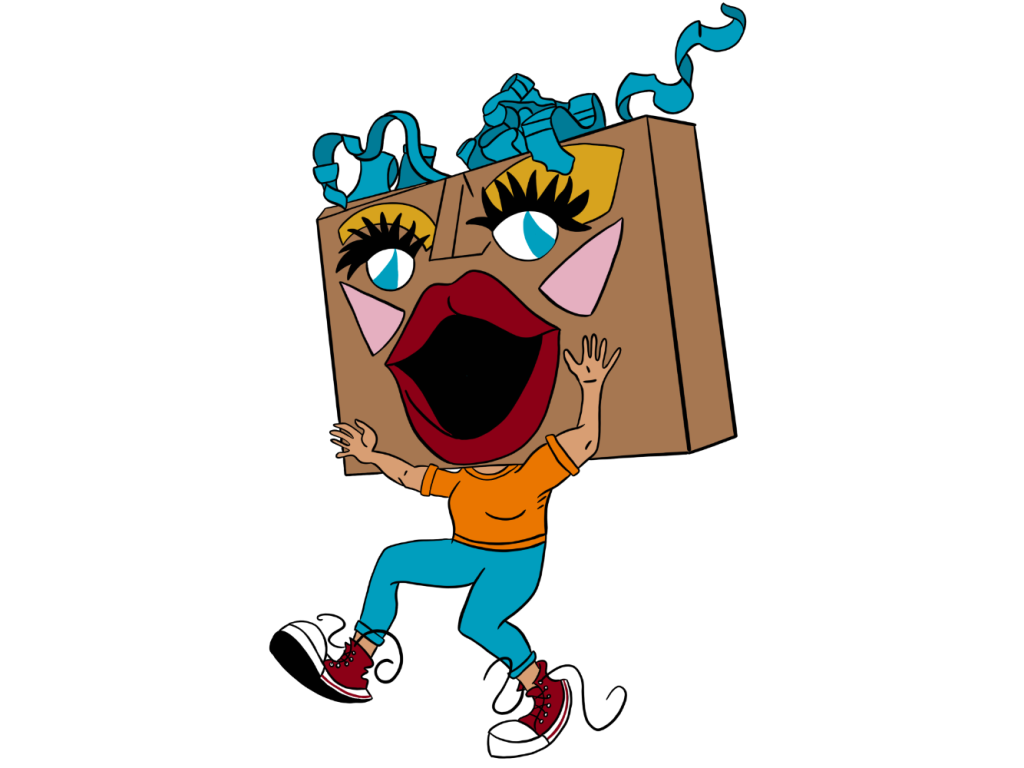 The 2022 Strut will be Saturday, September 24.
We'll post our volunteer needs soon on SignUp.com. As an incentive, this year we're offering $50 per volunteer to your charity of choice from among past Strut grant recipients. The charity with the most volunteers will get an extra $100. Here's a link to the charities. Put your choice in the comments on SignUp.
The Strut is a nonprofit run by volunteers, and we're always in need of people to recruit sponsors, and also happy to have anybody who can make a creative idea a reality to make the Strut even better. Contact us at info@eastatlantastrut.com!
The Strut also loves voluntary donations. (See what we did there?) You can do that here.
Thanks!